Where to Stay in Solvang
Your comprehensive online guide to find the perfect Solvang hotel. Book your trip today!
The village of Solvang offers 18 different places to stay. Choose from a luxury guest ranch resort, full-service hotel, or bed & breakfast. Many properties are within easy walking distance to downtown shops, dining, and attractions. A number of Solvang hotels offer travel packages and are pet-friendly.
California Fire and Road Conditions #woolseyfire and #hillfire
Solvang & Santa Ynez Valley Hotels offering discounts for people displaced by the #WoolseyFire & #HillFire.
---
if(!in_array('110', explode('|', '-1|87|124|256|20|306'))): ?>
Also in This Section
endif; ?>
Featured Partners
Don't Miss
View our current digital Solvang and the Santa Ynez Valley Visitor Guide Online!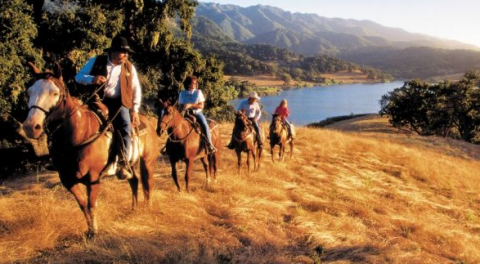 Bring your group to Santa Ynez Valley Wine Country. Solvang is ideally suited for weddings, reunions, VIP conferences and much, much more!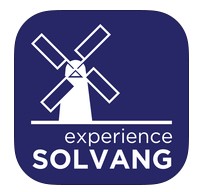 FREE Experience Solvang APP - Download at iTunes to find out more about Solvang and the Santa Ynez Valley.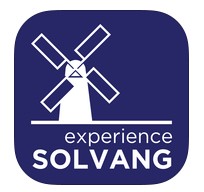 Download our FREE Experience Solvang App (Google Play) to find out more about Solvang and the Santa Ynez Valley.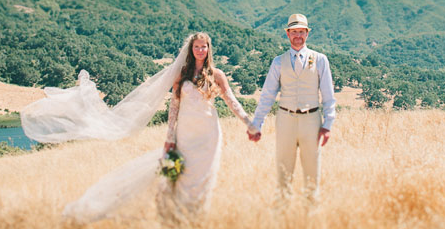 With more than 300 days of sunshine a year, rolling hills with fruitful vineyards, grassy, wild flowers and more Solvang is the perfect destination location for your wedding.
Request a FREE Visitor Guide or view our online Solvang Visitor Guide. Santa Barbara County Wine Country, California, in the Santa Ynez Valley.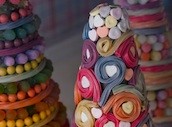 Hungry for some sweets? You'll find delicious Danish pastries, aebleskiver, hand-dipped chocolates, hand-made fudge, European and American candies and more in Solvang!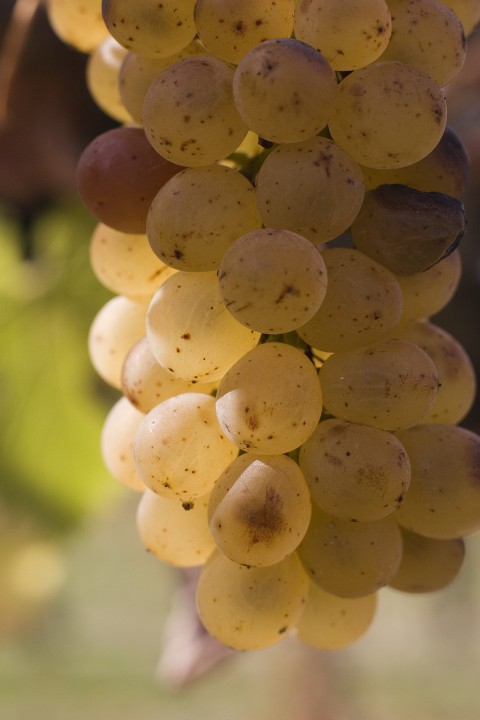 Solvang, CA, has more than twenty wine tasting rooms and there are more than 120 wineries in the Santa Ynez Valley.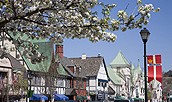 Delightful shops offer imported European wares: porcelain, iron work, leather, linens, and handicrafts.