Solvang Julefest 2018
The top 15 things to do in one of the top 10 most "Christmassy" towns in America! Enjoy a variety of delightful lights and spirited events during its annual Julefest (Yule-Fest) every December.
Julefest is a month full of lights, celebration, and holiday cheer. Join us in Solvang for tons of family fun, music, shopping, delicious food, wine and beer, holiday open houses and more.
Restaurants Open for Christmas Eve and Christmas Day
Here are the top 14 things to do during Julefest 2018 in Solvang, CA:
1. Skål Stroll 2-Day Wine & Beer Walk
SUGGESTION: BUY YOUR TICKETS IN ADVANCE ONLINE AS TICKETS MAY SELL OUT!
December 15 - 16, 2018, 11:00 am - 4:00 pm
Various locations in Solvang Danish Village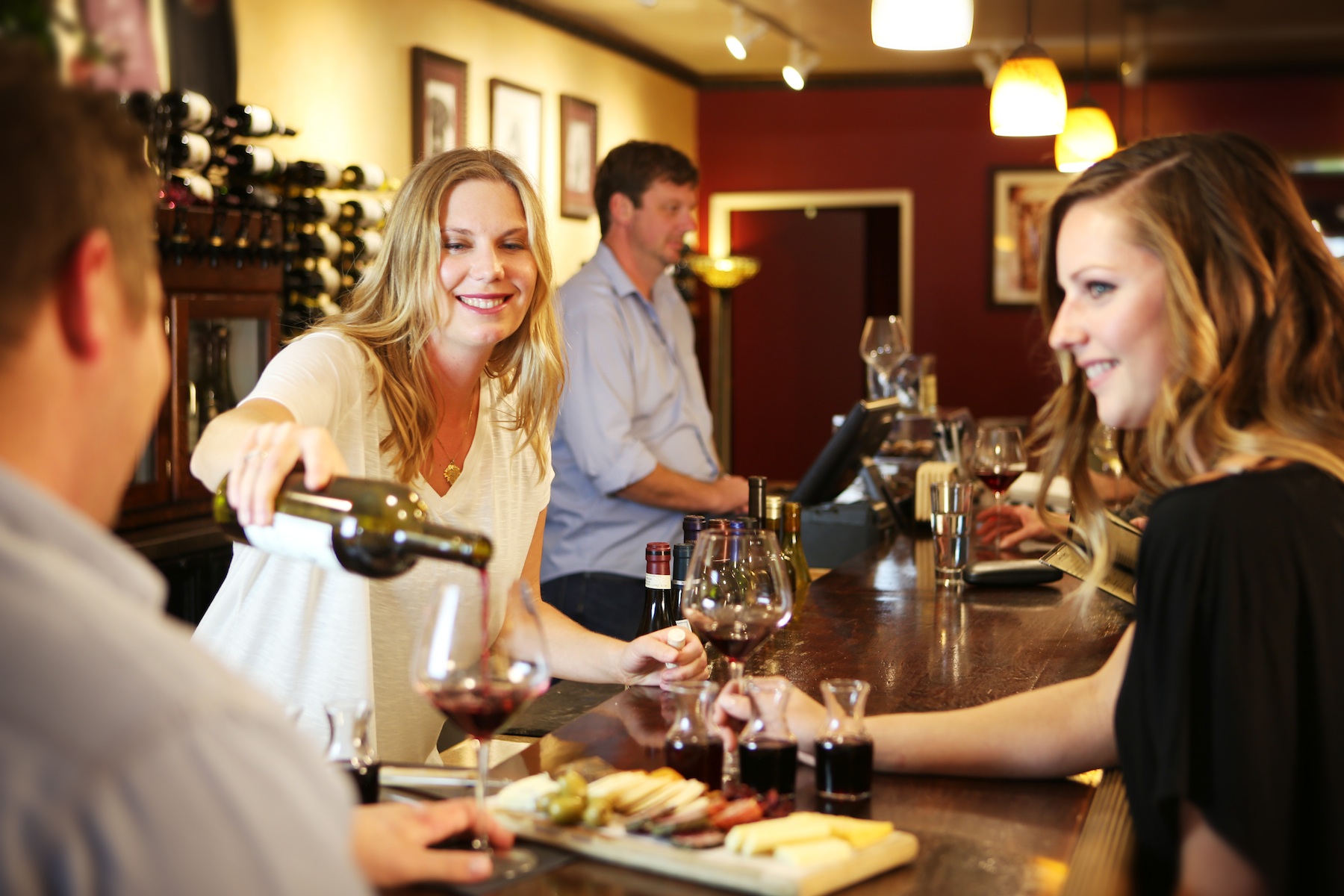 If you're looking for the best wine and beer that Solvang has to offer, then partake in our 2018 Solvang Julefest Wine & Beer Walk Skål Stroll!
Get your 2-day passport to 18 wineries, tasting rooms and breweries. Here's what they are featuring:
You will get to judge local wineries as they uncork traditional Gløgg for the holidays. Tickets are $45 and include tastings at all locations and a souvenir glass.
2. SOLD OUT - VIP Candlelight Tours - SOLD OUT
Saturdays, December 1, 8, 15, and 22
Tours leave from Solvang Park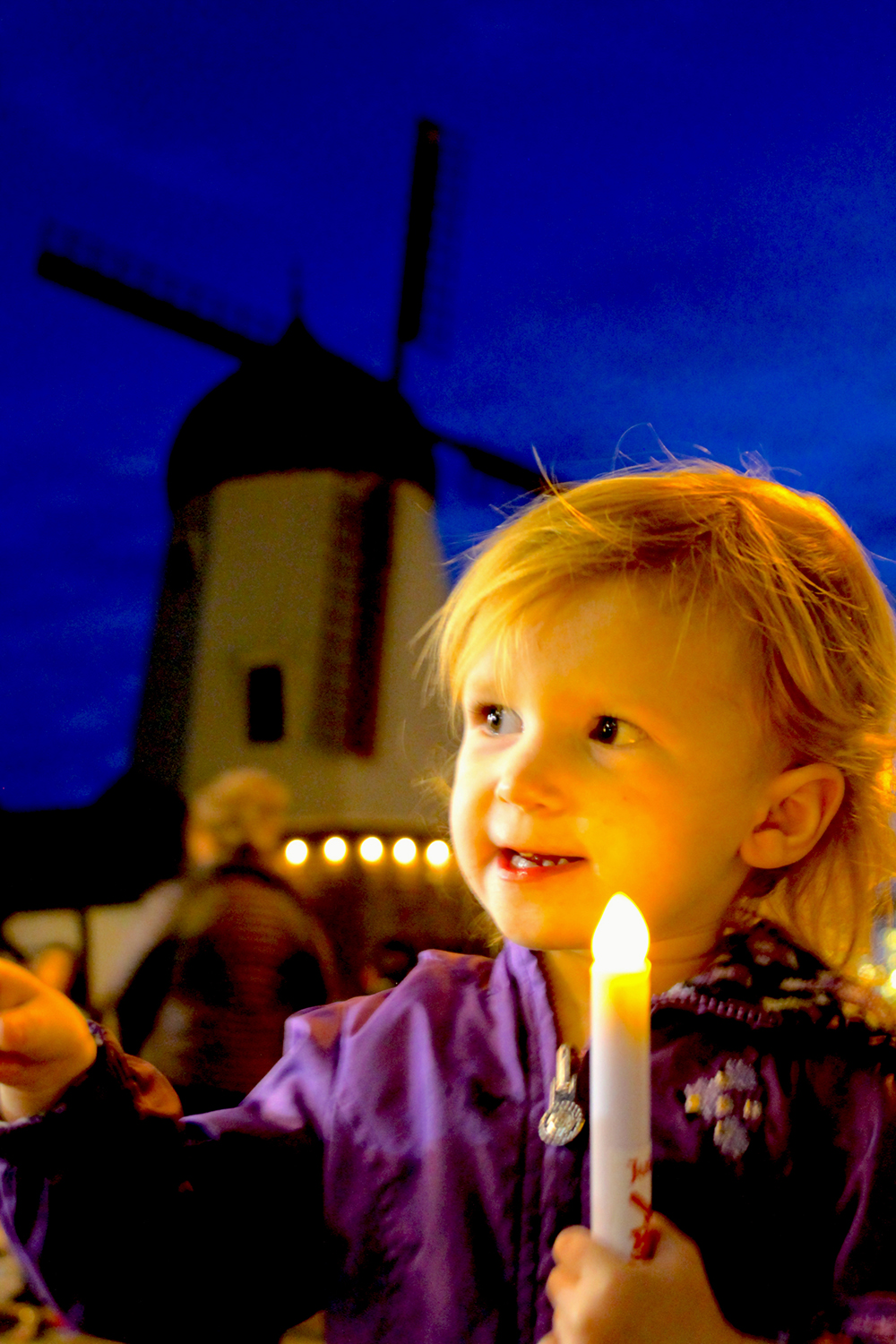 SORRY TICKETS ARE SOLD OUT - VIP Candlelight Tour of Solvang. It is a behind-the-scenes walking and caroling tour of the downtown village of Solvang led by costumed tour guides. The tour concludes with a private reception with Santa Claus, complete with hot cocoa and cookies.
Tickets are $25 per person (Children aged 2 and under are free) and groups are limited to 25 people. Souvenir LED candles are included. Tours will leave from Solvang Park, at the corner of Mission Drive and First Street Tours run from 4:30 pm - 6:00 pm on Saturdays - December 1, 8, 15, and 22.
3. Visit Santa in Solvang Park
Saturdays, December 1, 8, 15, and 22
Solvang Park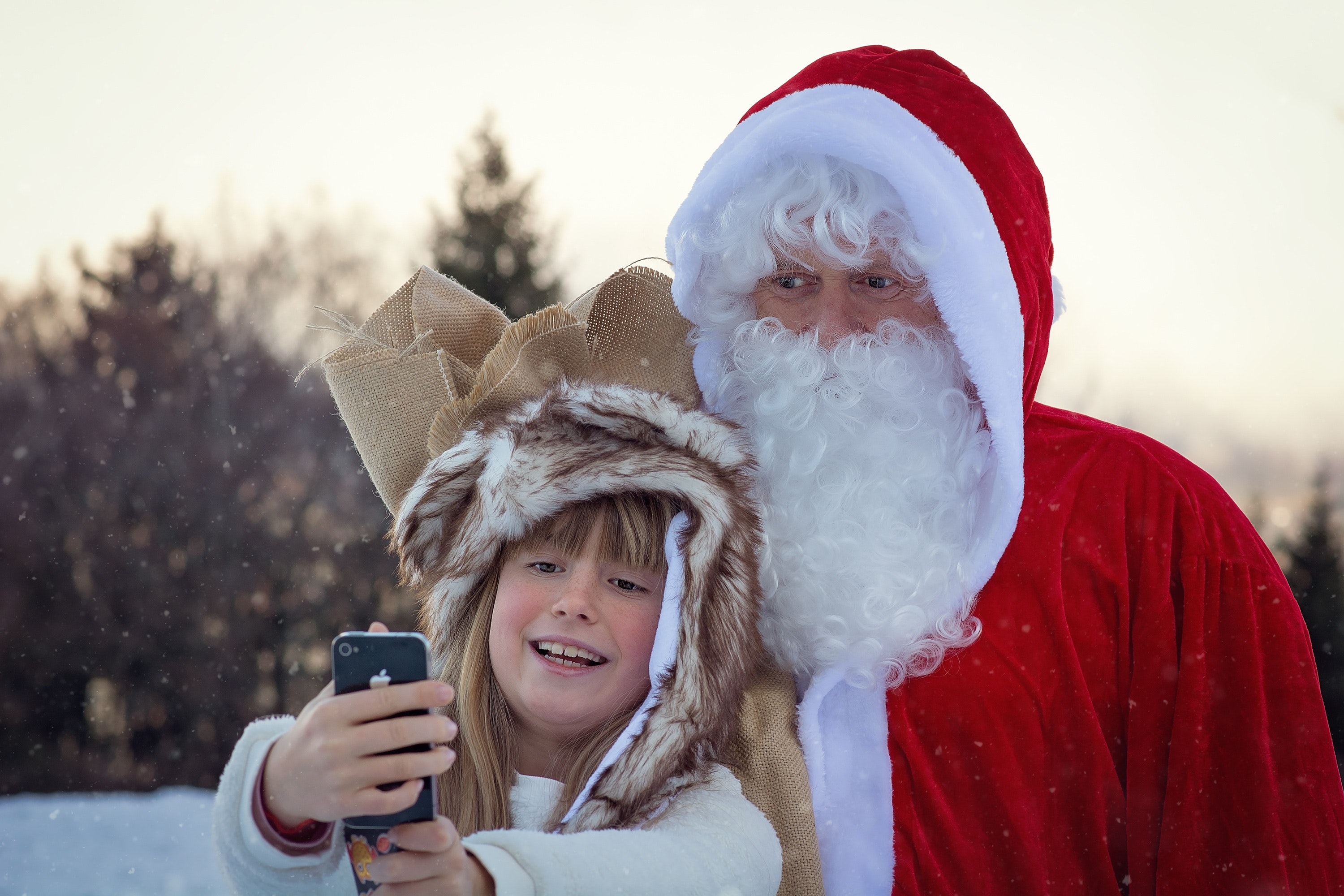 Tell your little ones to get their wishes ready because Santa will be in Solvang Park on Saturdays in December leading up to Christmas. On December 1, 8, 15, and 22 you can meet Mr. & Mrs. Claus and pose for a free photo with Santa too! While you're downtown, explore some of our other shopping options and family activities.
4. The Solvang Nativity Pageant
Saturday December 15th at 5:00 pm & 7:00 pm
Solvang Festival Theater
Enjoy an elaborate stage presentation of the nativity story featuring live animals, musical accompaniment, and narration. Bring the whole family! There are two free performances at 5:00 pm and 7:00 pm at the Solvang Festival Theater - 420 Second Street. Seating is filled on a first-come, first-entertained basis.
5. Solvang Julefest Parade
December 8, 2018, 11 AM
Downtown Solvang

Watch more than 400 participants and 50 entries march, trot, cruise, and stroll along festively decorated Mission Drive, Copenhagen Drive and adjacent streets. Thousands of spectators from near and far enjoy the parade every year as well as free post-parade visits with Santa in Solvang Park from 12:30 until 4:00 pm. For more information contact us at info@solvangusa.com or call (805) 688-6144.
6. Solvang Julefest Tree Lighting
December 7, 2018
First Street & Mission Drive

The holiday season kicks off with a tree lighting on Friday, December 7th from 5:00 pm until 6:30 pm at First Street & Mission Drive in Solvang. Enjoy free live entertainment to get you into the spirit of Julefest. The evening includes dancing ballerinas, bands, caroling, and of course the arrival of Santa Claus in Solvang.
7. Shop Mingle & Jingle
December 7-9 and 14-16
Downtown Solvang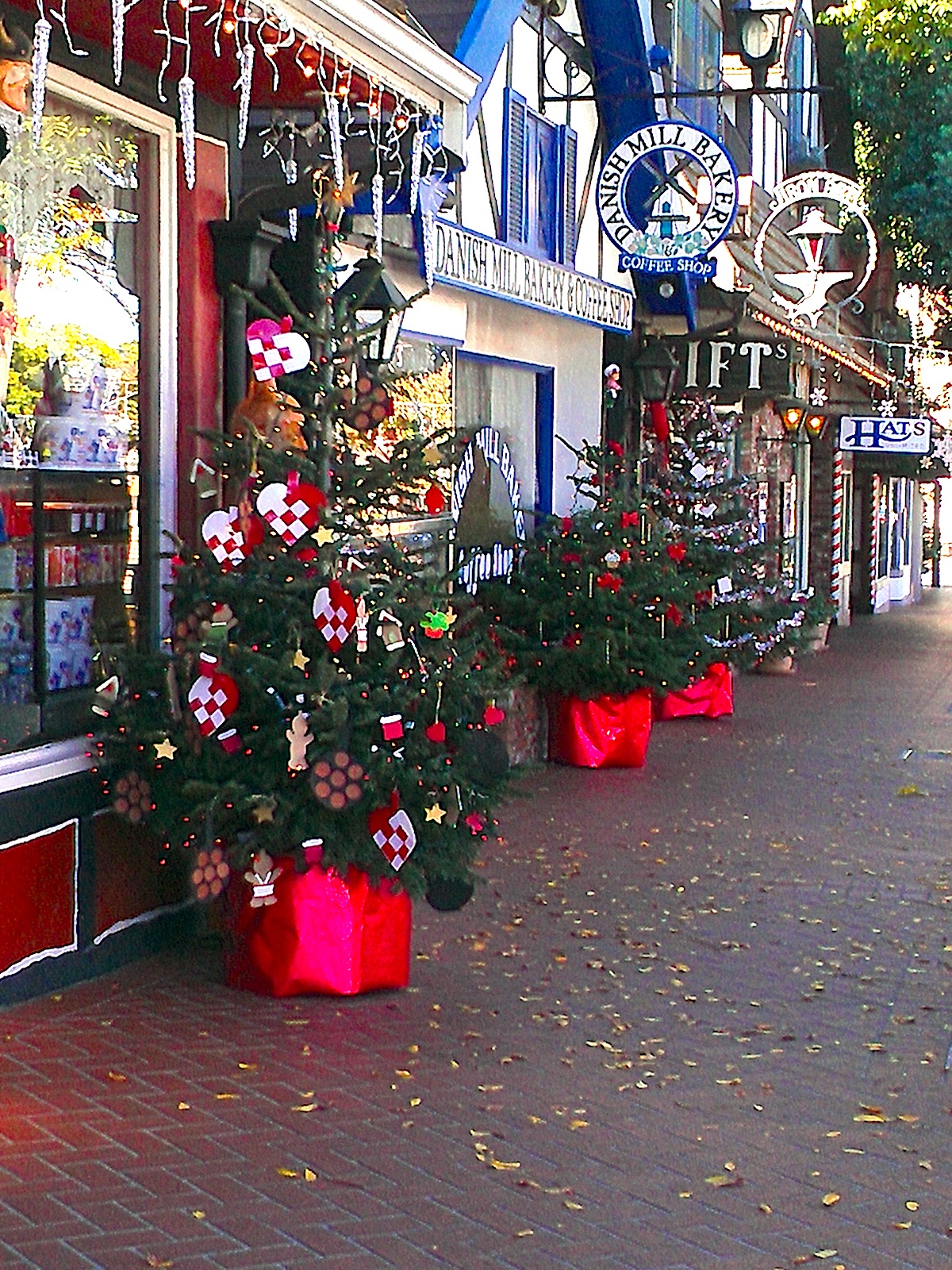 Solvang welcomes holiday shoppers with special events and entertainment and great gift ideas. You'll find discounts and deals at Solvang merchants of all sorts, such as art shops and galleries, book-sellers, wine tasting rooms, wine and beer bars, clothing, shoes and accessories boutiques, home furniture, décor and hardware, jewelry and antique shops, and restaurants, bakeries and specialty food stores. Plus there's free parking! This event is presented by the Solvang Chamber of Commerce and takes place December 7-9 and December 14-16.
8. Holiday Lights Tour
December 17th
Meet at Vets Hall Parking Lot
Join us for a Christmas light tour through the Santa Ynez Valley. Enjoy the many exciting home displays that get into the Christmas spirit! Christmas music and hot chocolate are sure to be served. No Grinches allowed! Trip departs from the Vets Hall parking lot. Tour times are 6:00 - 7:15 pm or 7:30 - 8:45 pm on Monday, December 17th. Tickets are $13 per person. Please call 805-688-PLAY to sign up!
9. Nisse Adventure
December 1, 2018-January 6, 2019
Solvang Visitor's Center
Solvang Julefest Nisse Adventure Map
Explore Solvang and see if you can find those mischievous elf-like Danish figures, the Jule Nisse to win a prize. This is a fun free, self-guided activity that families can do at their own pace. Throughout the entire month of December, these festive little gnomes will be hidden in different locations around Solvang with a map providing clues to each location. Once you find all of the Nisse, return to the Solvang Visitor's Center for a prize!
10. Free Candlelight Tours
Saturdays December 1, 8, 15, 22
Solvang Park
Take part in a tour guided by a costumed tour guide with everyone holding a battery powered LED candle. Learn about Solvang's unique history, and enjoy traditional Christmas carols all while experiencing the sights of Christmas lights and decor. This is a magical part of Julefest and highly recommended. The free tours will leave Solvang Park (Corner of Mission Drive (HWY 246) & First Street) at 5:30 pm on December 1, 8, 15, and 22.
11. Farmers Market & Third Wednesday
Wednesdays in December
First Street in Solvang

The Solvang Farmers Market takes place on Wednesdays from 2:00 pm until 6:00 pm offering farm-fresh fare including produce, baked goods, and more. The popular Solvang Third Wednesday on December 19th runs from 3:00 pm until 7:00 pm and will offer even more festivity with deals local hotels, restaurants, and merchants plus ongoing beer and wine walks.
12. Live Music in the Park
Various Dates throughout December
Solvang Park and Downtown 1:00 pm until 4:00 pm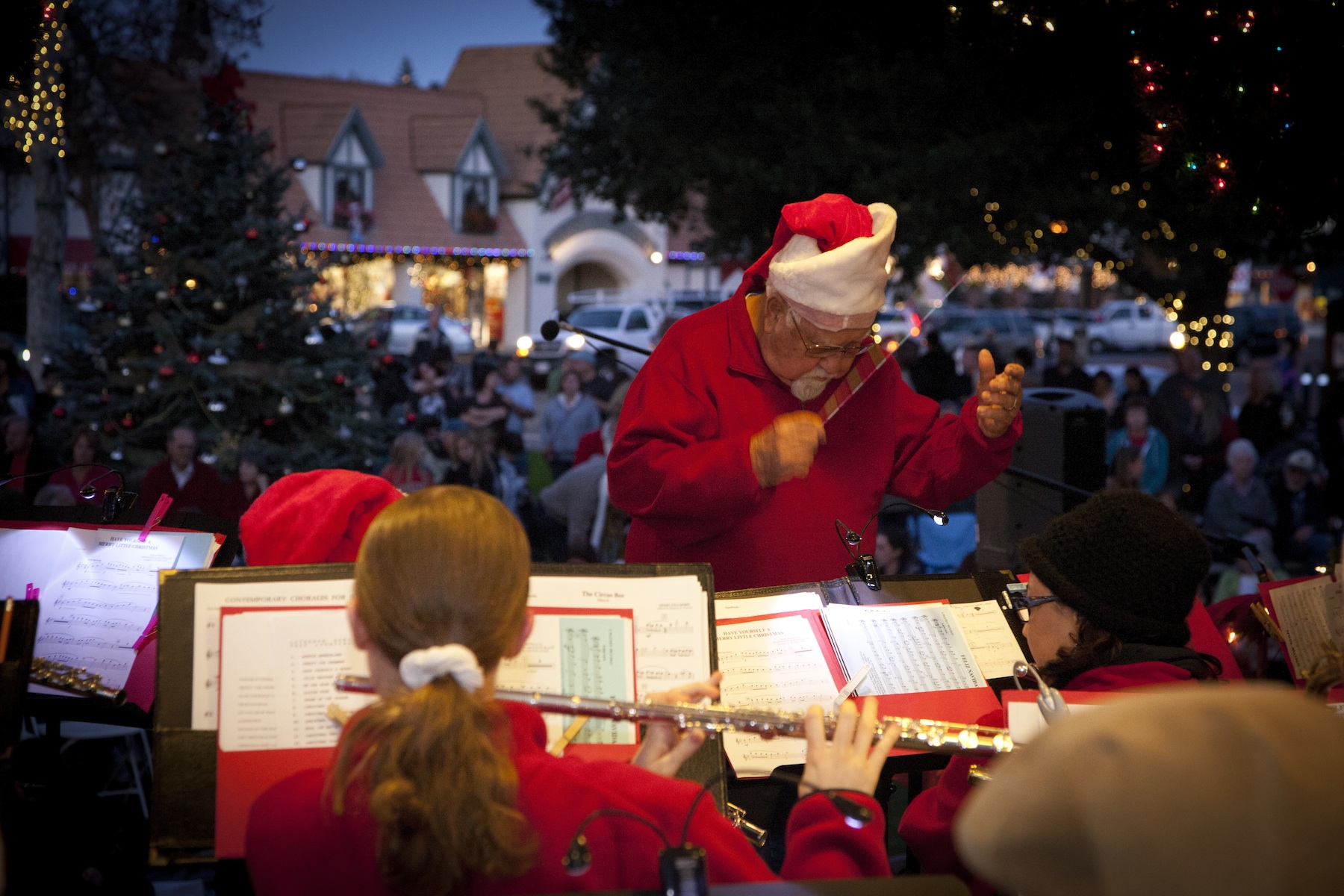 Come and enjoy some fun holiday music at Solvang Park or maybe even experience strolling musicians and singers walking up and down the street as you shop. This is a free activity that provides added atmosphere to the city during Julefest. Presented by the Solvang Conference & Visitors Bureau and Solvang Chamber of Commerce.
13. Two Celebrations In One Holiday Concert
Saturday, December 8, 7:30 p.m. and Sunday, December 9, 3:00 p.m.
Santa Ynez Valley Master Chorale, youth ensemble and a professional orchestra will present a "twofer" - a joyful program of classical (and not so classical) holiday music celebrating Christmas and the Chorale's 40th anniversary.
To celebrate the holidays, the Chorale and orchestra will present Bach's powerful Magnificat, an exuberant and dramatic composition written in Leipzig for 1723 Christmas vespers followed by more contemporary and lyrical compositions and holiday carols. The Valley Wind Ensemble, Mystique (a local, girls' acapella group) and the Chorale's youth ensemble will contribute to the celebration with their own selections and, the youth ensemble will close the concert with a carol sing-along.
Tickets to the concerts and gala are available www.syvchorale.org
Event Details - Saturday
Event Details - Sunday
14. Fire Safety Demonstration & Christmas Tree Burn
Friday, January 4, 2019
Old Mission Santa Ines
Attend the Free annual Solvang Christmas Tree Burn in the fields at Old Mission Santa Ines, 1760 Mission Drive in downtown Solvang from 5:00 pm - 7:00 pm on Friday January 5, 2018. The event is supervised by the Santa Barbara County Fire Department as one of the largest fire safety demonstrations and community gatherings on California's Central Coast; and coordinated by the Solvang Parks & Recreation Department. There will be free, live entertainment as well as refreshments for purchase. Join together to see this powerful safety demonstration the New Year and herald the end of Solvang's annual Julefest Celebration.
To view all our upcoming events, visit the Solvang Events Calendar. Start planning your stay for Julefest with the perfect hotel or accommodations.
Sponsored by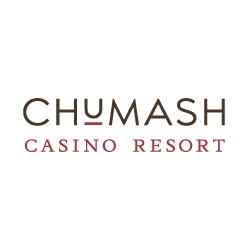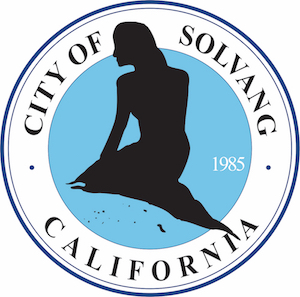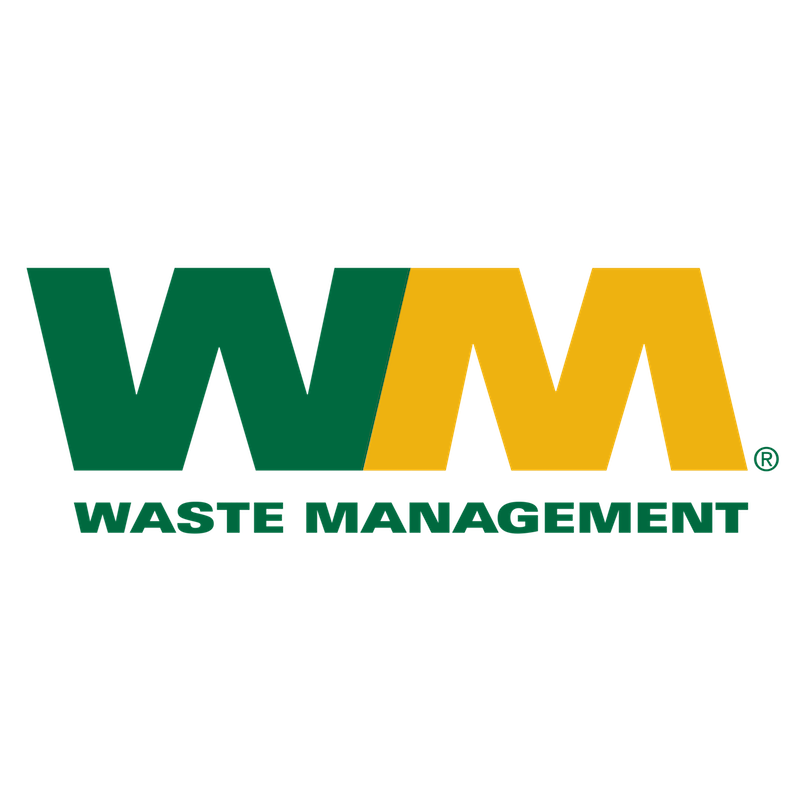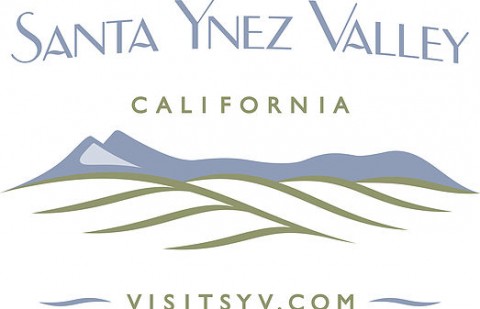 if(!in_array('110', explode('|', '306|-1|251|256'))): ?>
Also in This Section
endif; ?>