Results 17 - 18 of 18
Days Inn offers banquet facilities for intimate meetings, banquets and weddings up to 250 people. Some catering can be provided.
More Info
The 1880 Union Hotel is nestled in the little town of Los Alamos in the beautiful Santa Barbara County. The city of Los Alamos is home to antique shops, art…
More Info
if(!in_array('110', explode('|', '-1|87|269|20|145'))): ?> endif; ?>
Don't Miss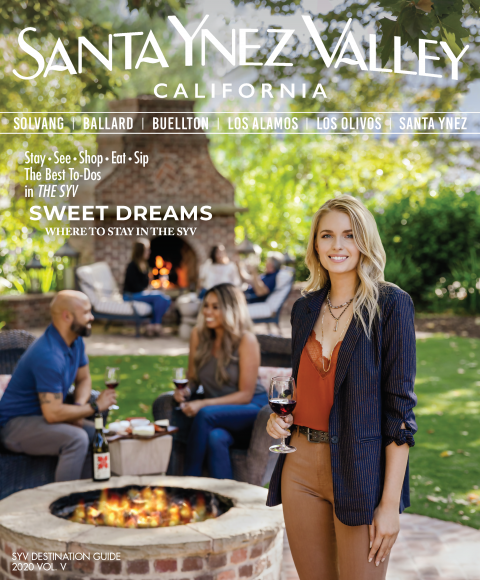 View the 2020 digital Santa Ynez Valley Destination Guide Online!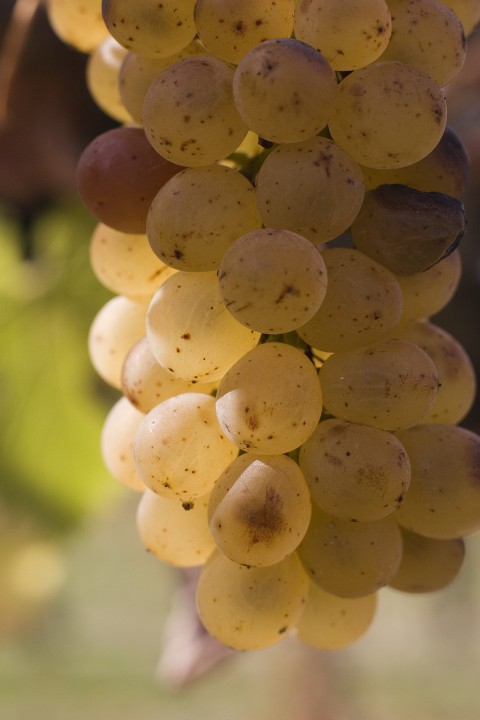 Solvang, CA, has more than twenty wine tasting rooms and there are more than 120 wineries in the Santa Ynez Valley.