Tour Operators Request for Information Form
Thank you for your interest in group tour information about Solvang, California.
Enter your tour company and contact information, we do our best to contact you within 72 hours. Filling out this form, will also give you access to our online press kits.
Customized FAM tours are available. You may also request hi-res images here.
if(!in_array('110', explode('|', '-1|284|20|269|144'))): ?>
Also in This Section
endif; ?>
Don't Miss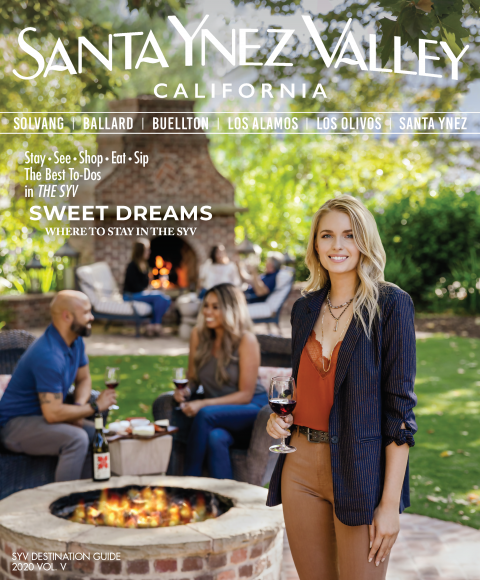 View the 2020 digital Santa Ynez Valley Destination Guide Online!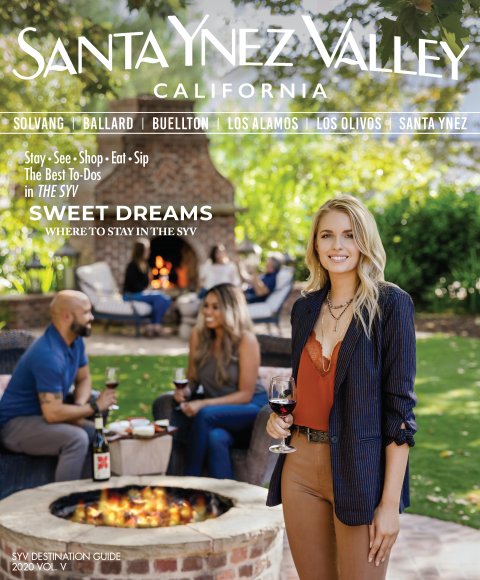 View our online Solvang Visitor Guide. Santa Barbara County Wine Country, California, in the Santa Ynez Valley.
Solvang in Pictures