Parking in Solvang
Solvang has free parking and there are three public parking lots.
Enjoy free public parking while visiting Solvang, California.
1639 Copenhagen Drive
464 Alisal Road
1616 Oak Street
Click here for directions to Solvang.
Sorry, no events were found matching your criteria
if(!in_array('110', explode('|', '-1|275|304|20'))): ?>
Also in This Section
endif; ?>
Don't Miss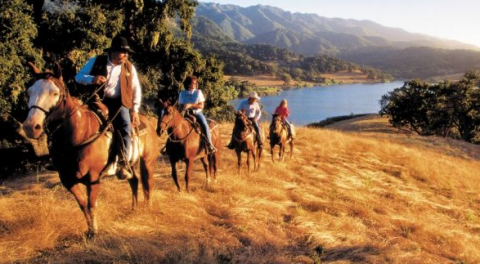 Bring your group to Santa Ynez Valley Wine Country. Solvang is ideally suited for weddings, reunions, VIP conferences and much, much more!
"Footie" Wine Harvest Street Festival ~
Solvang Stomp, Saturday, Oct. 19, 2019, 2-5 PM, downtown Solvang, First Street (between Mission Drive/Hwy 246 & Copenhagen Drive).