About Solvang
Solvang has a rich Danish heritage. Founded by Danish immigrants in 1911, Solvang boasts authentic architecture, thatched roofs, old-world craftsmanship and traditional windmills.
Named by Sunset magazine as one of the "10 Most Beautiful Small Towns in the Western United States," Solvang's rich heritage dates back to 1911 when adventurous Danish-Americans traversed the plains from Iowa to establish a settlement in the golden state of California. They purchased 9,000 sun-drenched acres of the former Rancho San Carlos de Jonata and situated their new community adjacent to the historic Old Mission Santa Inés. To preserve and promote Danish culture, the founders constructed a Danish folk school and church (the building now houses Bit O'Denmark Restaurant, 473 Alisal Road); then built Atterdag College, which opened in 1914 and educated through 1970 (now the site of Solvang Lutheran Home, 636 Atterdag Road).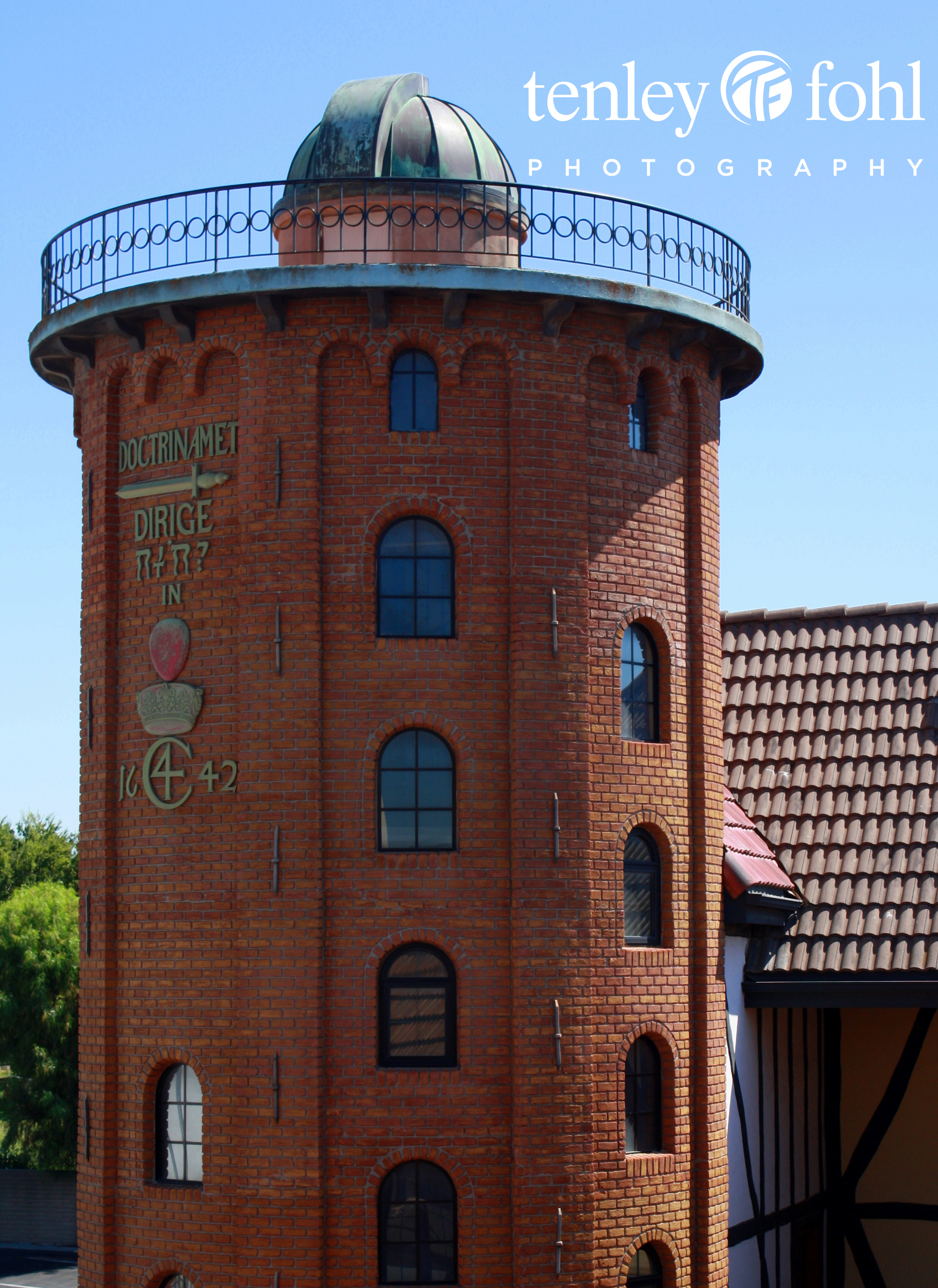 Over 1 million visitors come each year to experience the northern European culture, cuisine and unique boutique shopping. The pedestrian-friendly village hosts three museums, 15 inns and hotels, a full-service guest ranch, meeting facilities, 30+ restaurants and bakeries, 150 retail shops and the Solvang Theaterfest, an alfresco 700-seat theatre.
Heritage...
"Danish Capital of America". It was not until 1946, after the end of World War II, that promoters of the idea of a "Danish Village" were finally able to move ahead with plans to redesign the existing facade of the town, and to mandate this style for new construction.
The feature film "Sideways" was filmed in Solvang and highlighted the regions' celebrated world-class wines.
Solvang, California, Cultural Heritage Asset Inventory
The Solvang Conference & Visitors Bureau staffs a Visitors Center in Downtown Solvang. Phone - 805-688-6144
Our mailing address:
Solvang CVB P.O. Box 70
Solvang, CA 93464
As a 501(c)(6), a non-profit destination marketing organization, the Solvang Conference and Visitors Bureau promotes the culture and activities of the "Danish Capital of America," nestled in the Santa Ynez Valley wine country on California's Central Coast, approximately thirty minutes north of Santa Barbara.
if(!in_array('110', explode('|', '-1|20|145|269'))): ?>
Also in This Section
endif; ?>
Don't Miss
View our online Solvang Visitor Guide. Santa Barbara County Wine Country, California, in the Santa Ynez Valley.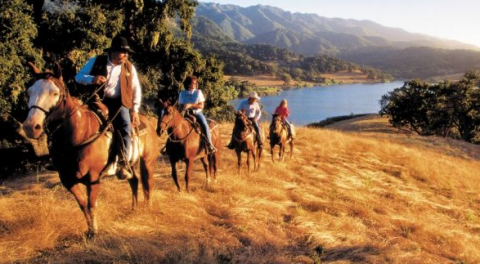 Bring your group to Santa Ynez Valley Wine Country. Solvang is ideally suited for weddings, reunions, VIP conferences and much, much more!