The Greyhound Gathering Returns to Solvang!
Next Upcoming Date:
Thursday, February 21 2019
The greyhounds will once again return to Solvang beginning February 21st and the gathering formally runs February 22, 23 & 24, 2019.
Location: Solvang
The Solvang Gathering was first held in 2004 and was originally called the West Coast Greyhound Gathering as back then all of the larger greyhound gatherings/events/fundraisers were east of the Mississippi and there was nothing on our side of the country. Each year it grew larger drawing participants and vendors from across the US. The city of Solvang truly embraced the greyhounds and their owners. In 2007 the City of Solvang graciously offered our gathering a spot in Hans Christian Anderson Park for an oak tree in honor of our greyhounds and there is also a plaque near the tree. The original organizers decided to step down after the 2016 gathering and after a year off, Greyhounds Make Great Pets, a 501c3 fundraising and educational chapter of Greyhound Pets of America took the reins and The Solvang Gathering returned in February 2018. Funds raised during the event are used to assist hauls that bring ex~racing greyhounds to adoption groups across the country and occasional emergancy situations that may come up. Adoption groups that have stepped up to sponsor activities held during the gathering are given donations from the monies raised from their individual activities.
Under the "Notes" section you will find more detailed information including the tentative schedule: https://www.facebook.com/pg/The-Solvang-Gathering
This is an accessible event
Visit our website
Add To Itinerary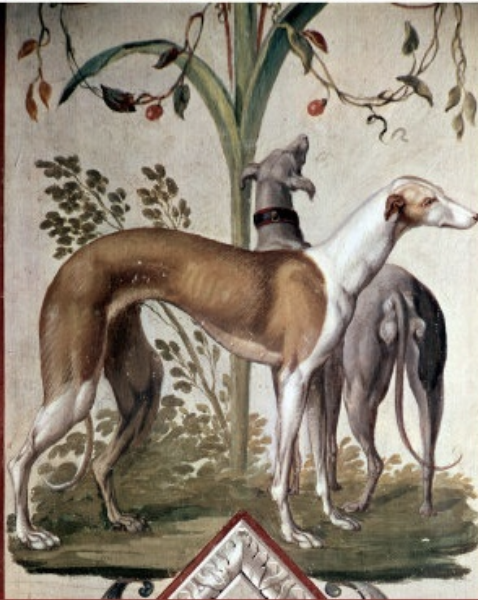 Upcoming Dates:
Thursday, February 21
Friday, February 22
Saturday, February 23
Sunday, February 24