Solvang Danish Days
Next Upcoming Date:
Friday, September 20 2019
Sept. 20 - 22. 2019. Danish Days continues to celebrate Solvang's Danish heritage every year for the last 82 years.
Check back often as the events are updated.
Since 1936, Danish Days celebrates Solvang's heritage with authentic food, music, dancing, parades, live entertainment and family activities. In 1946, a reporter from The Saturday Evening Post visited during Danish Days and the article that appeared in January 1947 brought droves of people to visit Little Denmark in California. Three parades, Aebleskiver breakfasts, lots of live music and dancing, living history presentations, vendor showcases and much more.
Click on the buttons below to find out what is happening each day.
Friday Events Saturday Events Sunday Events
This is an accessible event
Visit our website
Add To Itinerary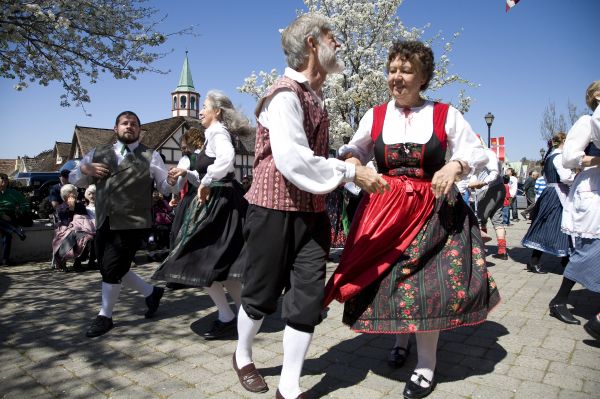 Upcoming Dates:
Friday, September 20
Saturday, September 21
Sunday, September 22