Shop, Mingle, Jingle
Next Upcoming Date:
Friday, November 30 2018
Select gifts for your friends and family at this year's "Shop, Mingle & Jingle" during Solvang Julefest.
"Shop, Mingle & Jingle" Weekends Support Local Holiday Shopping and Sipping during Solvang's "Julefest" Celebration
Solvang, one of the most "Christmassy Small Towns in America", welcomes holiday shoppers from both near and far, with multiple merchant-driven events and happenings during the month of December. The town will host its fifth annual holiday shopping spectacular, "Shop, Mingle & Jingle", – in addition to the monthly Solvang 3rd Wednesday on Wednesday, December 21, turning Solvang into a holiday shopping wonderland.
This is an accessible event
Visit our website
Add To Itinerary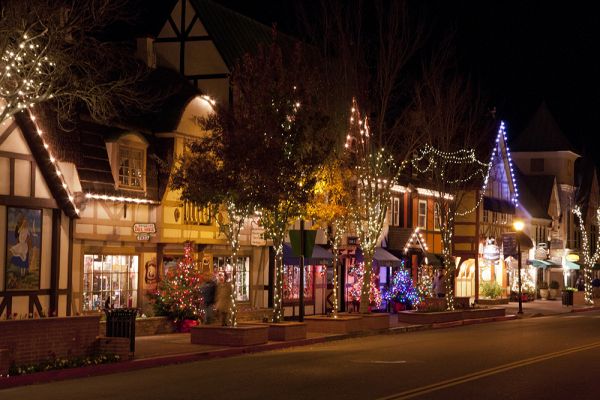 Upcoming Dates:
Friday, November 30
Saturday, December 1
Sunday, December 2
Friday, December 7
Saturday, December 8
Sunday, December 9
Friday, December 14
Saturday, December 15
Sunday, December 16