Visits with Santa
Next Upcoming Date:
Saturday, December 15 2018
Pictures with Santa.
Location: Solvang Park
Time: 12:00 PM to 4:00 PM
First Street and Mission Drive Solvang, CA
Price: Free
Mr. and Mrs. Claus will be in Solvang Park on December 1, 7, 8, 15, and 22 from 12 pm until 4 pm ready to meet and greet little ones and pose for family photos. This is a free event - so bring your family to visit with Santa and Mrs. Claus and don't miss out on all the other fun Julefest 2018 events happening in Solvang.
December 1, 12 noon- 4PM
December 7, 4 - 6 PM
December 8, 12 noon - 4 PM
December 15, 12 noon - 4 PM
December 22, 12 noon - 4 PM
This is an accessible event
Add To Itinerary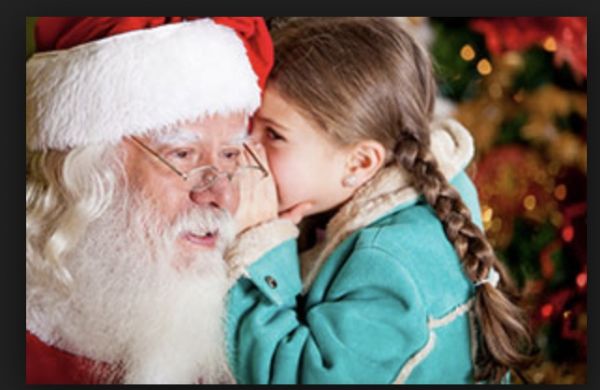 Upcoming Dates:
Saturday, December 15
Saturday, December 22