Music in Solvang Park!
Next Upcoming Date:
Wednesday, July 17 2019
Come to the Solvang Park and enjoy FREE concerts. These concerts start June 12th and end Aug 28th
Location: Solvang Park
Time: 5:00 PM to 8:00 PM
Corner of Mission Dr. and First St. Solvang, CA
Price: FREE
From 5 to 8 pm in the Solvang Park. June 12th Low Down Dudes (Classic Rock). June 14 Mark Roberts Band (Blues and Rock). June 19th Unfinished Business (60's Rock). June 26th Echoswitch (Hard Rock). June, 28th Los Spindleros, July 3rd Rock Cats Rock (Rockabilly, Rock). July 10th Soul Cats (Soul). July 17th Live Wire (Classic Rock). July 24th T-Bone Ramblers (Classic Rock). July 31st Rincons (Rock 'n Roll, Surf, Hot Rods). Aug 7th Low Down Dudes (Classic Rock). Aug 14th Gipsy (Jazz). Aug 21st Bear Market Riot (Americana Folk). Aug 28th SYV Jazz Band (Jazz).
This is an accessible event
Add To Itinerary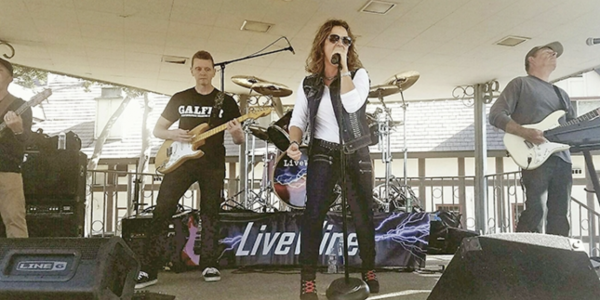 Upcoming Dates:
Wednesday, July 17
Wednesday, July 24
Wednesday, July 31
Wednesday, August 7
Wednesday, August 14
Wednesday, August 21
Wednesday, August 28