Solvang Julefest Tree Lighting
Next Upcoming Date:
Friday, December 6 2019
Julefest sparkles with the annual Tree-Lighting Ceremony
Location: Solvang Park
Time: 5:00 PM to 6:30 PM
First Street & Mission Drive (HWY 246) Solvang, CA
Price: free
Solvang Julefest Tree-Lighting Ceremony.
Held in Solvang Park (Mission Drive & First Street) starting at 5pm, enjoy free live entertainment with dancing ballerinas, bands, caroling and the arrival of Santa Claus to Solvang.
Find out about all of the amazing Julefest 2018 events happening in Solvang.
This is an accessible event
Visit our website
Add To Itinerary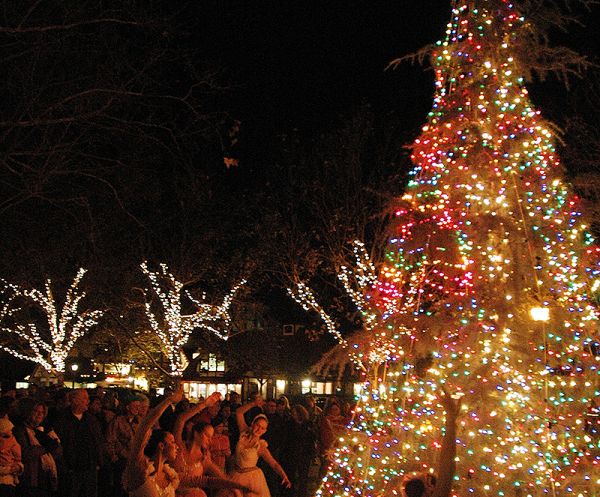 Upcoming Dates: