Halloween Haunted House
Next Upcoming Date:
Wednesday, October 30 2019
The Solvang and Buellton Parks and Rec Haunted house returns for its 26th year.
Location: Solvang Festival Theater
Time: 6:00 PM to 9:30 PM
420 Second Street Solvang, CA
The Solvang Haunted House Haunt returns for its 26th year.
October 30 & 31, 6-9:30pm at Solvang Festival Theater
Kid-friendlier: 6-6:30pm
Adults: $11 • 13 & under: $9
If you would like to be a part of this tremendous community event as a volunteer, guide, monster or donor, please call 688-7529 today for full details on how to participate! A special Halloween Streetfest both nights outside the theater on Second St, Solvang. Call 688-7529 for info.
Tickets available at Solvang City Hall http://www.cityofsolvang.com/310/Haunted-House or at the door.
More Solvang Parks & Rec events - Fall & Winter.
688-7529
This is an accessible event
Add To Itinerary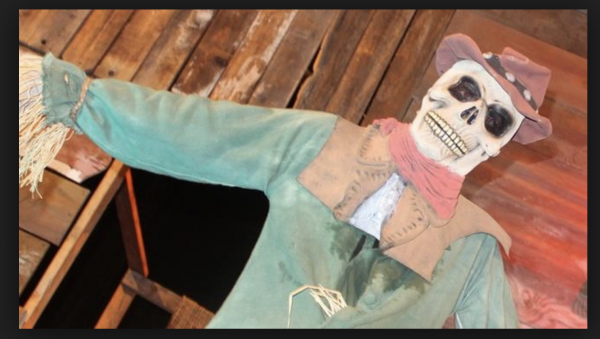 Upcoming Dates:
Wednesday, October 30
Thursday, October 31
Related Downloads