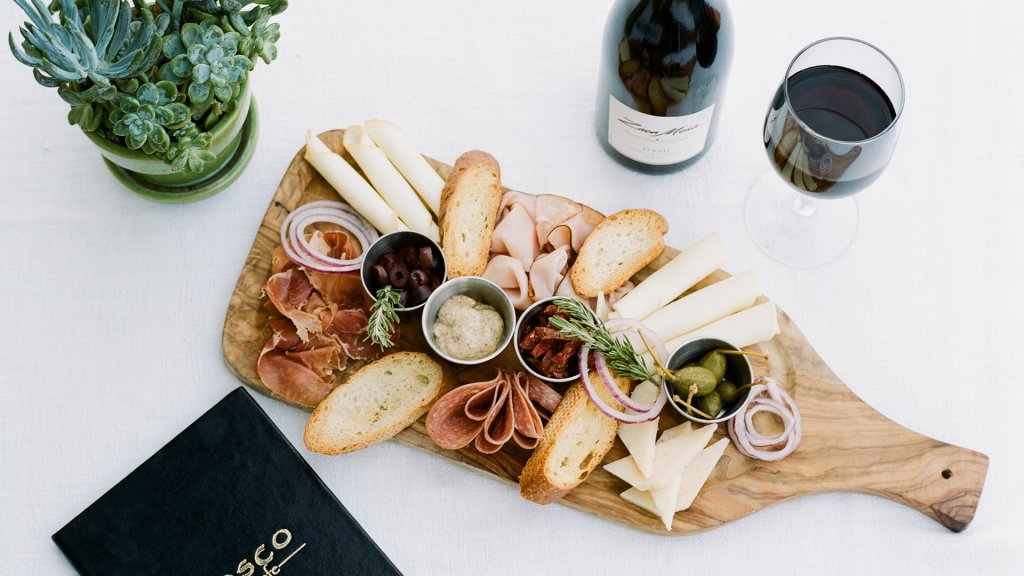 Solvang Dining
Together... Savor locally grown fresh ingredients
Dining in Solvang
Enjoy an incredible variety of flavors and International cuisine offered in Solvang's restaurants.
Solvang's restaurant scene will leave your tastebuds begging for more. Step into the five authentic Danish bakeries and more than 30 restaurants and cafes to sample a range of international and domestic cuisines including Danish, wine-country, Mexican, Chinese, Japanese and traditional American favorites.
Click here for a list of restaurants and businesses open on Thanksgiving Day.
if(!in_array('110', explode('|', '302|306|-1|87|293|20|256'))): ?>
Also in This Section
endif; ?>
Don't Miss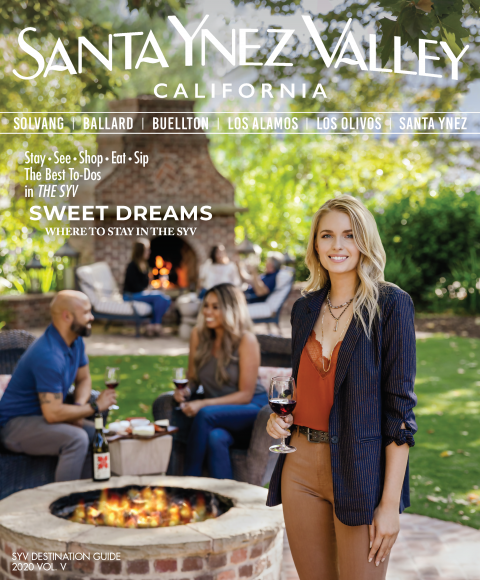 View the 2020 digital Santa Ynez Valley Destination Guide Online!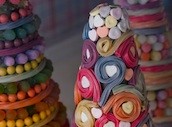 Hungry for some sweets? You'll find delicious Danish pastries, aebleskiver, hand-dipped chocolates, hand-made fudge, European and American candies and more in Solvang!