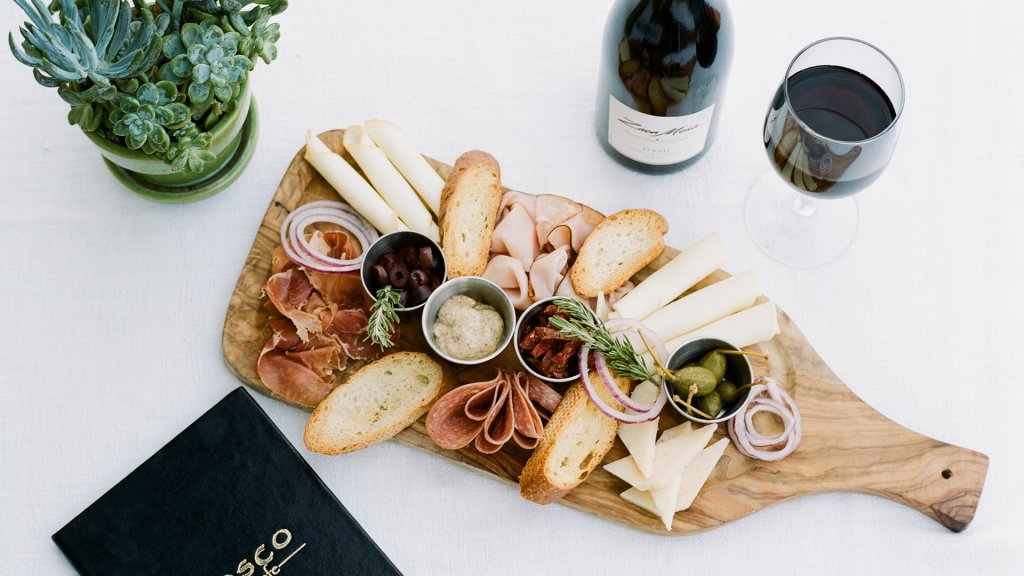 Solvang Dining
Together... Savor locally grown fresh ingredients
Dining in Solvang
Enjoy an incredible variety of flavors and International cuisine offered in Solvang's restaurants.
Solvang's restaurant scene will leave your tastebuds begging for more. Step into the five authentic Danish bakeries and more than 30 restaurants and cafes to sample a range of International and domestic cuisines including Danish, wine-country, Mexican, Chinese, Japanese and traditional American favorites.
Download or print a copy of our Solvang Dining Guide 2018 here.
Solvang Sweet Treats Trail Map