Wildling Happenings!
Are you looking for something artistic to experience?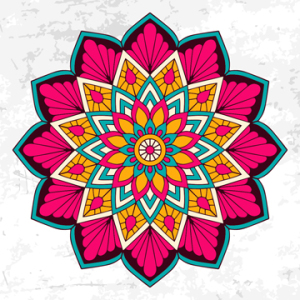 Discover The Wildling Museum at 1511-B Mission Drive near the corner of Fifth Street—there's so much for you to explore in this soaring three-story space, you don't want to miss it! The Wildling connects people with the wonder of America's wilderness through great art, nature-related classes, rotating exhibits and special events throughout the year.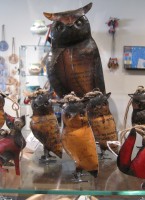 This Saturday, 9/9/17 at 1pm, you can enjoy the workshop Exploring Color with Artist Cynthia DeVine, who will share how color shapes our lives, inducing emotions, calling up memories and influences as well as history and development of color theory. You'll participate in a mandala coloring activity (all supplies included and take home a set of brush markers). Be sure to schedule time to see the current exhibit "Animals: A-Z" (closing on 10/9/17) featuring artists from six countries (Japan, Canada, New Zealand, Bhutan, Russia and USA) with strong local representation as well.
Did you know the Wildling Museum is available for private party rentals and meetings; and there's some really great original art and jewelry in the gift shop, too? Get your art on!
About the Author
Laura Kath
Laura is an author of 19 non-fiction books including Fun with the Family in Southern California. She has lived in the "Golden State" since 1985 and has had her own marketing consulting firm since 1989. Laura proudly serves as the Media Relations Director of Solvang Conference & Visitors Bureau and resident blogger for the Santa Ynez Valley community known as "California's Denmark."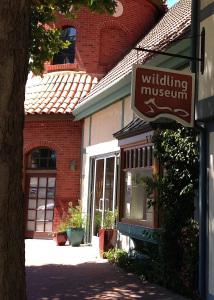 Also in the Blog