Loving Those Sweet Treats
You're probably very well aware that Tuesday is February 14—Valentine's Day!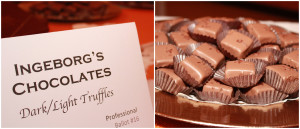 So, have you shopped for something special for your sweetheart (or sweetheart-to-be) yet? Sharing a treat is a delicious way to show you care—and it's so easy to do here in Solvang since this is the place to satisfy sweet cravings year-round. So many of us crave chocolate! Discover family-owned/operated Ingeborg's Danish Chocolates that has been using authentic recipes for handmade confections since 1961 (how can you possibly choose between mile or dark chocolate truffles made with filled with so many options?)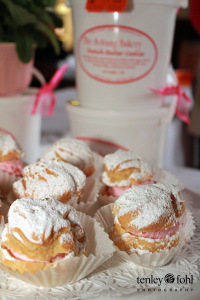 Also founded in 1961 (what was going on that year?) is the Old Danish Fudge Kitchen that makes the real deal using an impressive copper pot heated over a gas-burning stove mixing 25-pound batches with all-natural ingredients; then poured onto marble tables for cooling (you can watch and sample, try the chocolate peanut butter or yummy dark chocolate and other specialty blends.) And if you can't make it to Solvang in person right now, both of these shops will ship direct to your sweetheart!And of course, Solvang's five authentic Danish bakeries have plenty of options too!
If you're really stumped, you can definitely make reservations for breakfast/lunch or dinner treats at one of Solvang's incredibly diverse restaurants! For more delicious details, visit http://www.solvangusa.com/dining
About the Author
Laura Kath
Laura is an author of 19 non-fiction books including Fun with the Family in Southern California. She has lived in the "Golden State" since 1985 and has had her own marketing consulting firm since 1989. Laura proudly serves as the Media Relations Director of Solvang Conference & Visitors Bureau and resident blogger for the Santa Ynez Valley community known as "California's Denmark."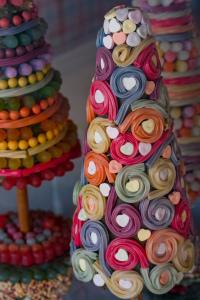 Also in the Blog