Gifts for Grads & Dads
Now is the time for graduation ceremonies (and those fun parties) as well as Father's Day on June 16th—and you know these are definite gift-giving occasions—so time to get shopping!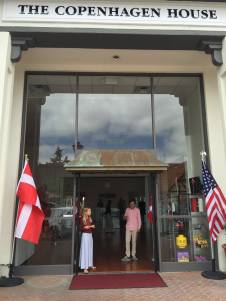 Thank heavens you don't have to go far since perfect presents can be discovered along practically every block in downtown Solvang! There are more than 150 independent and family-owned boutiques (chain stores are virtually non-existent here). All within easy strolling distance, here's some ideas to get your gift list handled! Since 1946, Rasmussen's has featured imports from Europe and Scandinavia—it's like a general store with so much more!
Check out The Copenhagen House with numerous retail boutiques featuring some of the best contemporary Danish designer brands including Bering (love those watches), Holme Gaard, Louis Poulsen, Rosendahl and Stelton. How about First Street Leather for luxe wallets, purses, jackets and more. No matter who is on your list, I'll bet you'll find The Book Loft is a readers and writers paradise with new and used books, puzzles and games. Want something one-of-a-kind? For ALL your options, visit http://www.solvangusa.com/things-to-do/shopping/
About the Author
Laura Kath
Laura is an author of 19 non-fiction books including Fun with the Family in Southern California. She has lived in the "Golden State" since 1985 and has had her own marketing consulting firm since 1989. Laura proudly serves as the Media Relations Director of Solvang Conference & Visitors Bureau and resident blogger for the Santa Ynez Valley community known as "California's Denmark."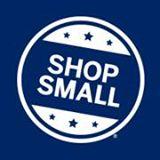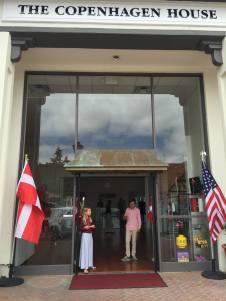 Also in the Blog