"Real Men Cook" Benefit at Flag Is Up Farms
This Saturday night in Solvang, it's "Real Men Cook" shindig at Monty & Pat Roberts' Flag Is Up Farms benefiting Arts Outreach.
Tasty, tempting and fun are hallmarks of the annual "Real Men Cook" benefit party! Can you imagine more than 50 amateur male chefs preparing their fave recipes such as Black Bean & Chorizo Stuffed Chiles, Fried Aligator or Killer Brownies for your tasting pleasure? You'll get unlimited samples from appetizers to entrees to sides and desserts. Then, add in more than 30 local vintners and microbrewers pouring their best beverages; plus live music and a festive silent auction in one great big barn! This annual shindig titled "Real Men Cook" is happening this Saturday (10/21/17) starting at 6pm at Monty & Pat Roberts' Flag Is Up Farms, 901 East Highway 246 in Solvang. You don't want to miss this event that raises much needed monies for Arts Outreach, a local nonprofit arts education organization whose mission is to "bring art to life and life to art" for kids to seniors. Tickets are $65 so get yours now and learn more at www.artsoutreach.org
About the Author
Laura Kath
Laura is an author of 19 non-fiction books including Fun with the Family in Southern California. She has lived in the "Golden State" since 1985 and has had her own marketing consulting firm since 1989. Laura proudly serves as the Media Relations Director of Solvang Conference & Visitors Bureau and resident blogger for the Santa Ynez Valley community known as "California's Denmark."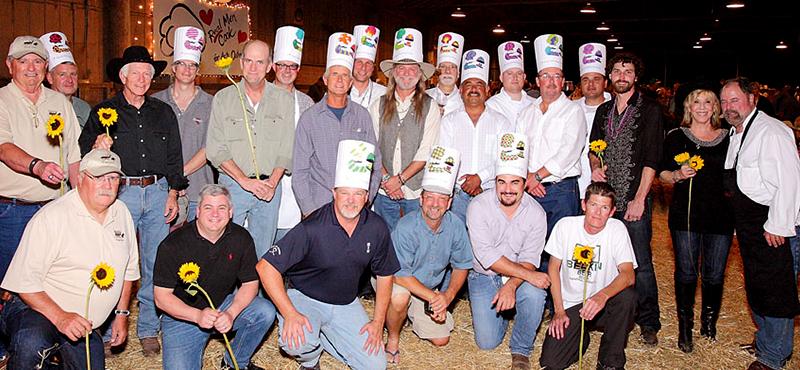 Also in the Blog