Bubbly Time & Beyond
Tis the Season for Sparkling!
Tis' the season for sparkling!
Since we're fortunate here to be surrounded by some of best vineyards in the world—especially known for Pinot Noir and Chardonnay varietals—this is the perfect time to celebrate the fast-approaching year-end with some bubbly!
The 20+wine tasting rooms and wine bars in downtown Solvang offer some delicious options. For example, at Wandering Dog Wine Bar, you can ring in 2019 with a New Year's Eve "East Coast Time" party starting at 7pm with a glass of sparkling wine, countdown at 9pm concurrent with New York's Time Square on the big screen plus dancing and hors d'oeuvres all for $25 in advance (reservations highly recommended since this event sells out).
Be sure to check out all the local vintages to bring more "cheer" to your new year!
Remember, many Solvang area restaurants and bakeries will also be open on New Year's Eve and Day as well.
Godt Nytår (Happy New Year in Danish)!
About the Author
Laura Kath
Laura is an author of 19 non-fiction books including Fun with the Family in Southern California. She has lived in the "Golden State" since 1985 and has had her own marketing consulting firm since 1989. Laura proudly serves as the Media Relations Director of Solvang Conference & Visitors Bureau and resident blogger for the Santa Ynez Valley community known as "California's Denmark."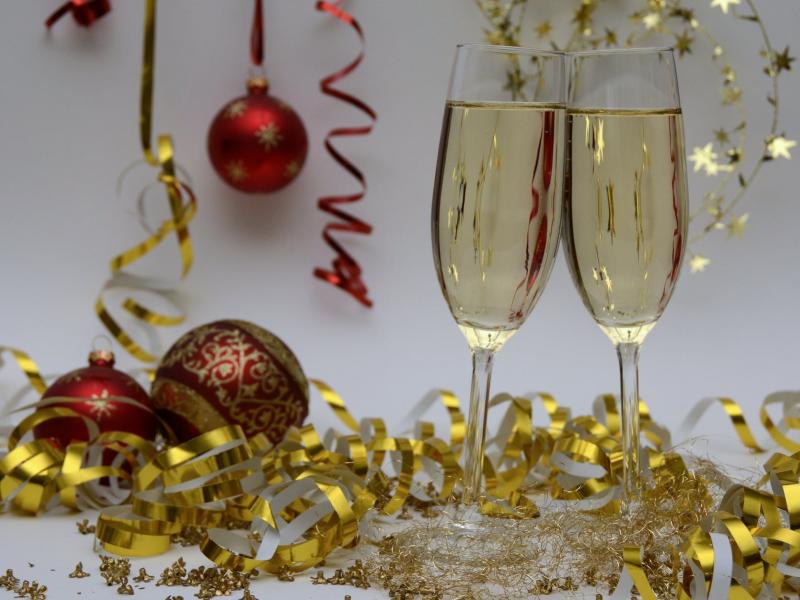 Also in the Blog
Featured Partners
Featured Content
Warm sunny days and cool coastal fog have created ideal…