Solvang Stomp: It's a Footie Wine Harvest Street Festival
Here's what you need to know!
The inaugural Solvang Stomp debuts Saturday, October 13, 2018, from 2:00-5:00 p.m. in downtown Solvang on First Street (between Mission Drive/Hwy 246 & Copenhagen Drive)--featuring the sense-sational chance to stomp grapes and taste vintages from 30 world-class wineries including D. Volk Wines • Lions Peak Vineyards • Sevtap Winery • Carivintas Winery • The Sanger Family of Wines • Feliz Noche Cellars • Hilliard Bruce • Martellotto Winery • Twenty Mile Winery • CrossHatch Winery • Grace + Wine • Royal Oaks Winery • Lucky Dogg Winery • Rancho Sisquoc Winery • J. Wilkes Wines • Melville Vineyards & Winery • Lumen • Alma Rosa Winery & Vineyards • Lucas & Lewellen/Toccata• Sanford Winery & Vineyards • Larner Vineyard & Winery • Kitá Wines • Fiddlehead Cellars • Lafond Winery and Vineyard • Santa Barbara Winery • Martian Ranch & Vineyard • Spear Vineyards & Winery • Brick Barn Wine Estate • Pence Vineyards & Winery • Solvang Brewing Company
You first-ever "Solvang Stompers" can also drink pink in the "I Love Rosé Lounge" sponsored by the Chumash Casino Resort; purchase food inside the festival area from Cecco Ristorante's gourmet pizza oven and popular food trucks California Tacos and First & Oak; participate in the "Lucy & Ricky Ricardo Look-a-Like Contest" plus enjoy live music from bluegrass/Americana folk band Bryan Titus Trio and country/western rockers The Rawhides. AND you'll receive a logo wine glass and foot towel plus a ticket to win festive wine-related prizes.
General Admission is only $75 (with 10% net proceeds to benefit the Santa Barbara Vintners). Get your tickets NOW before they sell out! www.SolvangUSA.com/stomp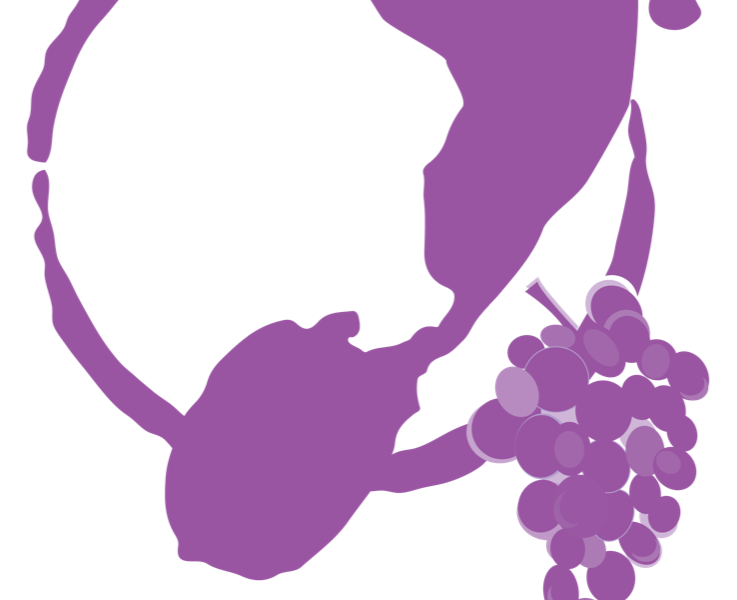 Also in the Blog