Solvang Stomp: It's a Footie Wine Harvest Street Festival
Here's what you need to know!
The inaugural Solvang Stomp debuts Saturday, October 13, 2018, from 2:00-5:00 p.m. in downtown Solvang on First Street (between Mission Drive/Hwy 246 & Copenhagen Drive)--featuring the sense-sational chance to stomp grapes and taste vintages from 30 world-class wineries.
Solvang Grape Stomp Festival Highlights:
Drink pink in the "I Love Rosé Lounge" sponsored by the Chumash Casino Resort
Purchase food inside the festival area from Cecco Ristorante's gourmet pizza oven and popular food trucks California Tacos and First & Oak
Participate in the "Lucy & Ricky Ricardo Look-a-Like Contest"
Enjoy live music from bluegrass/Americana folk band Bryan Titus Trio and country/western rockers The Rawhides.
All guests will receive a logo wine glass and foot towel plus a ticket to win festive wine-related prizes.
General Admission is only $75 (with 10% net proceeds to benefit the Santa Barbara Vintners). Get your tickets NOW before they sell out! www.SolvangUSA.com/stomp
Solvang Grape Stomp Participating Vineyards:
D. Volk Wines • Lions Peak Vineyards • Sevtap Winery • Carivintas Winery • The Sanger Family of Wines • Feliz Noche Cellars • Hilliard Bruce • Martellotto Winery • Twenty Mile Winery • CrossHatch Winery • Grace + Wine • Royal Oaks Winery • Lucky Dogg Winery • Rancho Sisquoc Winery • J. Wilkes Wines • Melville Vineyards & Winery • Lumen • Alma Rosa Winery & Vineyards • Lucas & Lewellen/Toccata• Sanford Winery & Vineyards • Larner Vineyard & Winery • Kitá Wines • Fiddlehead Cellars • Lafond Winery and Vineyard • Santa Barbara Winery • Martian Ranch & Vineyard • Spear Vineyards & Winery • Brick Barn Wine Estate • Pence Vineyards & Winery • Solvang Brewing Company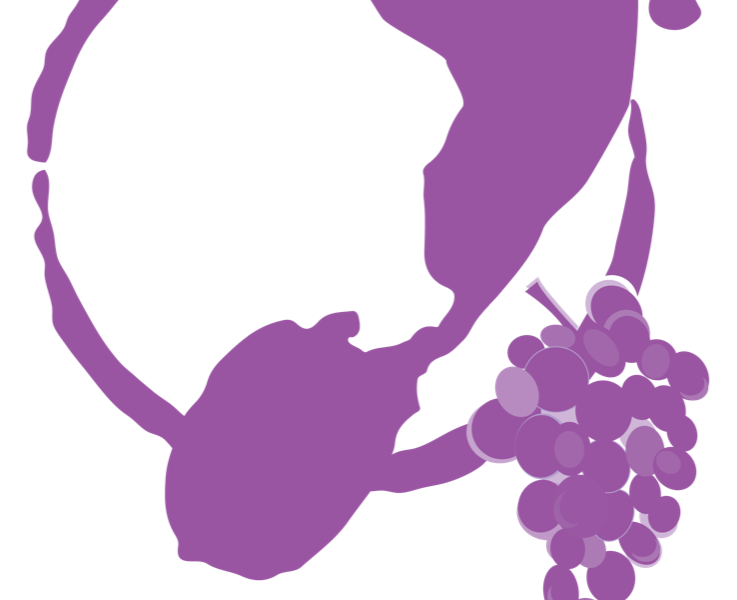 Also in the Blog
Featured Content
Solvang Stomp - October 19, 2019 Hosted by the Solvang…