Scandinavian Film "A 2nd Chance" Exclusive Screening July 25-26 here with Emmy-nom Game of Thrones' Nikolaj Coster-Waldau
Don't Miss "A 2nd Chance" Exclusive Film Screening July 25-26 featuring Emmy-nom Game of Thrones' Danish Actor Nikolaj Coster-Waldau
Here's your chance to experience a Scandinavian film right here in California's Denmark! Award-winning Danish director Susanne Bier's "A 2nd CHANCE" starring Emmy-nominated Danish actor Nikolaj Coster-Waldau (Jamie Lannister in Game of Thrones) is coming to the Parks Plaza Theatre in Buellton for exclusive screenings on July 25-26. This celluloid thriller is a shocking, moving and dramatic movie about adults forced into incredible circumstances and how they can have trouble drawing the line between tragedy, justice, right and wrong.
"A 2nd Chance" debuted to acclaim at the Toronto International Film Festival and was just released in the USA this month (Danish with English subtitles). Special show times on Wednesday and Thursday in Buellton are 2:15pm, 4:45pm & 7:15pm; cost is only $10.50 (adults) and $8.50 (ages 55+). You know you want to escape the summer heat in an air-conditioned, comfy theater, eat some of Parks Plaza's delicious popcorn and see something Scandinavian-unique on the silver screen! Read a review here and see you at the movies this week for "A 2nd Chance"!
About the Author
Laura Kath
Laura is an author of 19 non-fiction books including Fun with the Family in Southern California. She has lived in the "Golden State" since 1985 and has had her own marketing consulting firm since 1989. Laura proudly serves as the Media Relations Director of Solvang Conference & Visitors Bureau and resident blogger for the Santa Ynez Valley community known as "California's Denmark."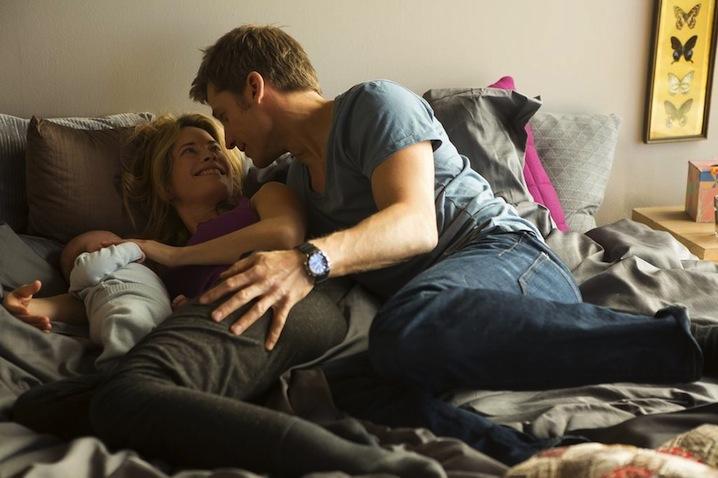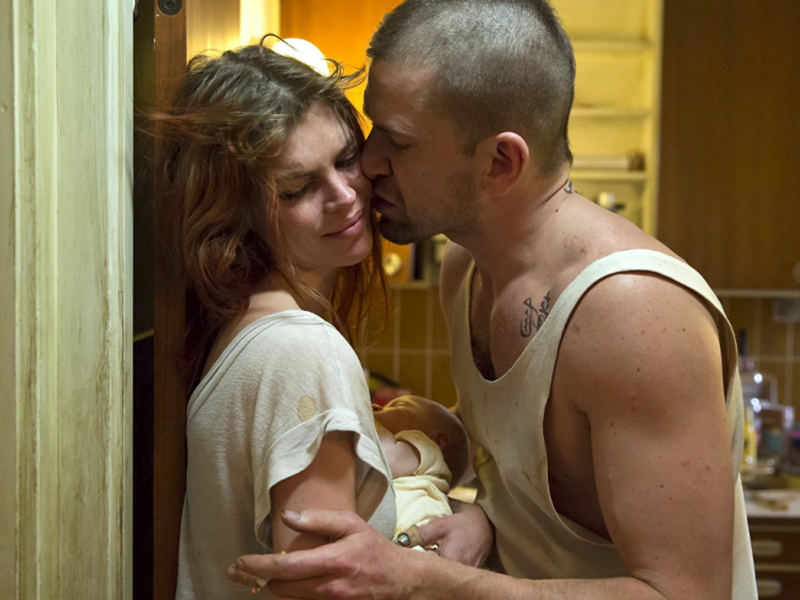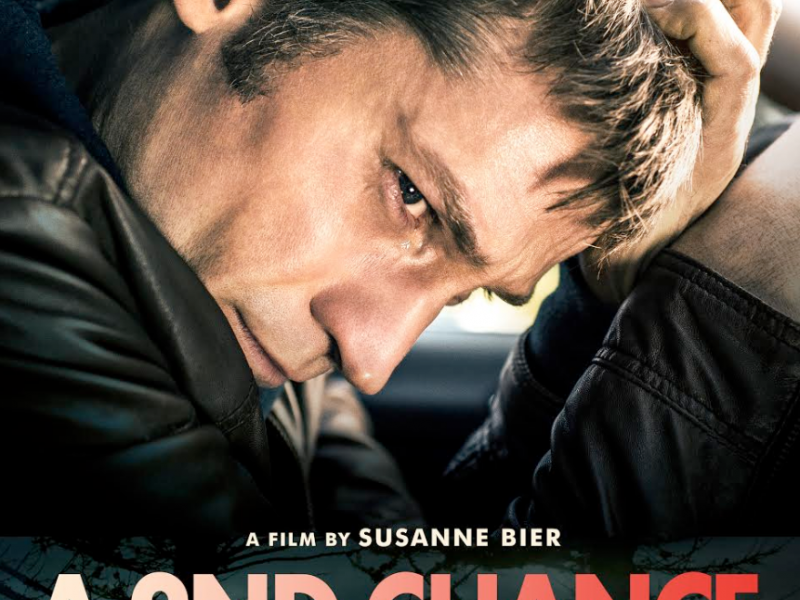 Also in the Blog