Cheers to 2017 Vintners Celebration of Harvest Weekend
Are you ready to celebrate autumn's vineyard harvest?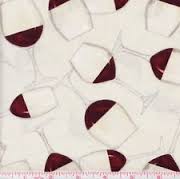 The grapes and their winemakers are really ready! Mark your calendar for September 29-October 1, 2017, for the annual Celebration of Harvest Weekend sponsored by the non-profit Santa Barbara Vintners organization. There are so many exciting winemaker collaborative dinners, tastings and open houses around the area, you'll definitely want to come stay, sip and swirl in Solvang for awhile!
You can also get a Harvest Experience Passport to taste wine at up to 12 different participating wineries and tasting rooms for $50 per person. Of course, enjoy more than 20 tasting rooms right here in downtown Solvang! For complete details and to get your tickets, click here AND be sure to reserve your hotel room now since lodging fills up quickly! Cheers!
About the Author
Laura Kath
Laura is an author of 19 non-fiction books including Fun with the Family in Southern California. She has lived in the "Golden State" since 1985 and has had her own marketing consulting firm since 1989. Laura proudly serves as the Media Relations Director of Solvang Conference & Visitors Bureau and resident blogger for the Santa Ynez Valley community known as "California's Denmark."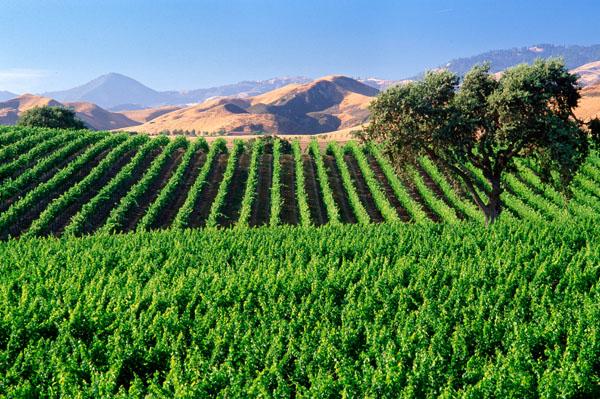 Also in the Blog